Discover the diverse offerings of Longoria Wines at our two locations in Santa Barbara and Lompoc, CA – there's something for every palate.
Whether you're in the mood for the lively ambiance of a bustling shopping and dining downtown vibe or the relaxed charm of a farmhouse setting, Longoria has a tasting room tailored to your taste.
Explore your mood and pay a visit to our newly renovated locations in Santa Barbara & Lompoc.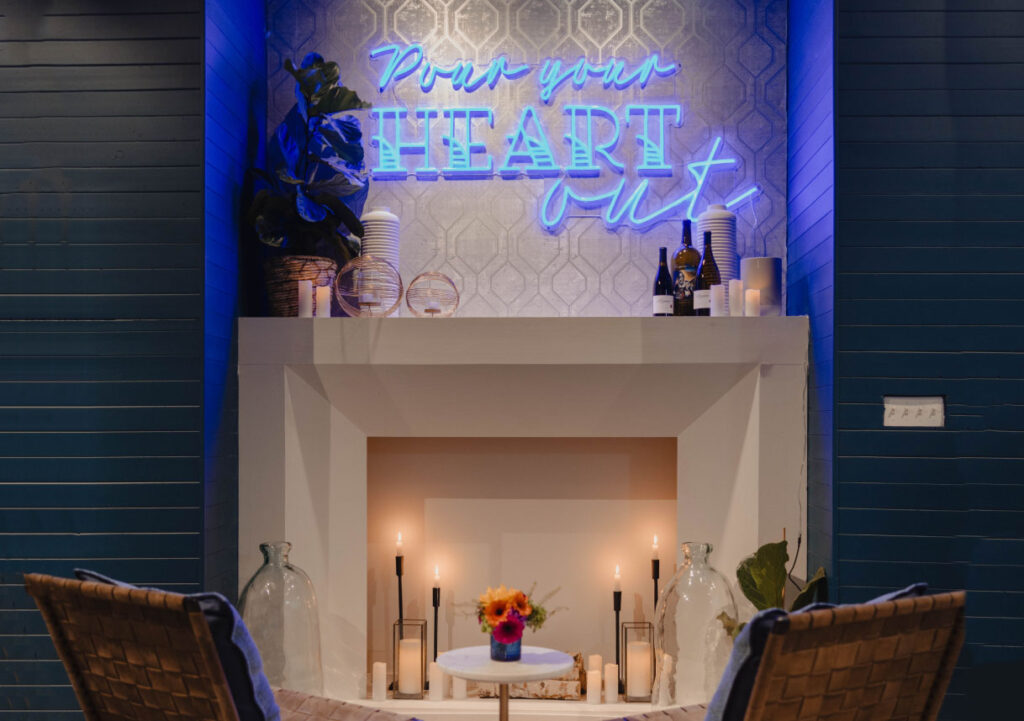 Tuesday- Friday 1-8pm
Saturday 1-9pm
Sunday & Monday 1-6pm
415 E Chestnut Ave, Lompoc, CA 93436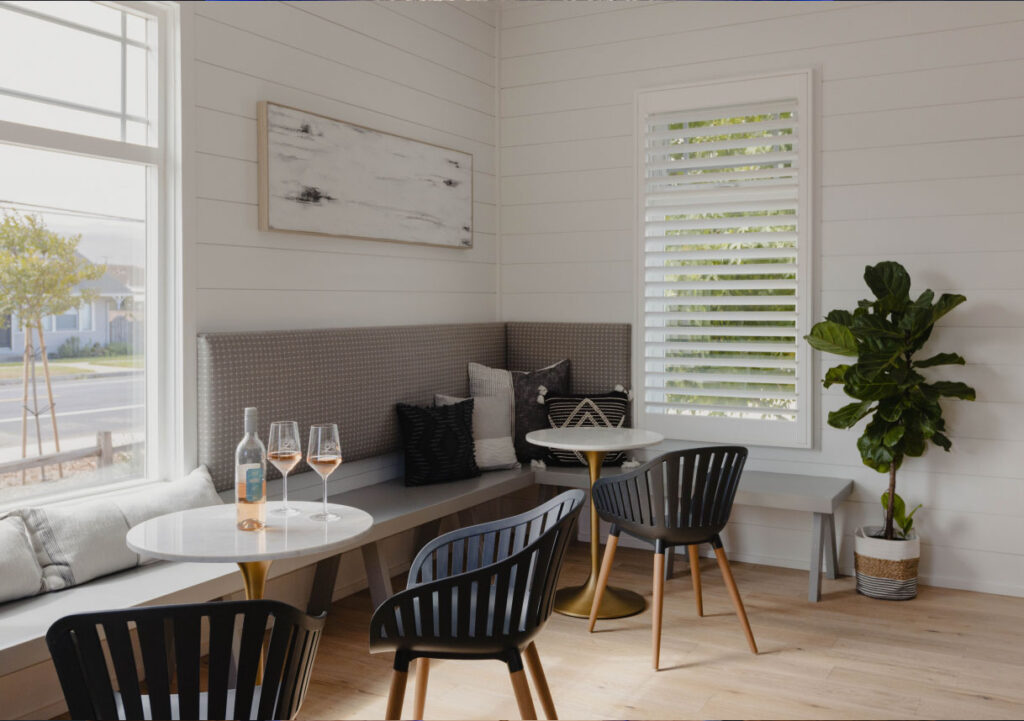 415 E Chestnut Ave, Lompoc, CA 93436
Owners Brooke and Lindsey Christian have an eye for designing warm and welcoming spaces that inspire you to pull up a chair and stay awhile.
This magic touch shines through in the newest addition to the Longoria label, the Santa Barbara tasting room.
Balance a day of shopping along State Street with a tasting of Longoria's current selections.
Longoria's Lompoc Tasting Room, is a charming farmhouse constructed in 1913 and thoughtfully renovated by Brooke and Lindsey in 2022.
The fusion of modern design elements with the warmth of farmhouse aesthetics creates an inviting ambiance, perfect for creating lasting memories with friends & family.
When it comes to celebrations, we believe in pouring our hearts into every detail. At Longoria wines, we take parties very seriously, blending our passion for exceptional wines with the expertise of crafting unforgettable celebrations.
Let's make your next party one for the books!